Coast Guide
Discover The World, Enjoying One Location at a Time
About Livvy
My heart belongs to the sea… Ever since I can remember, I have felt most at home when by the coast.
Nothing quite beats the feeling of the warm sun on my skin, smelling the distinct saltiness in the air and waves lapping at my feet. I feel my happiest and most peaceful when by the ocean. For this reason, I wanted to create a guide for beach lovers alike. Although not a fan of flying or airport hopping, I aim to fly to a new destination frequently.
Along the way, I'm also discovering new cities, foods, cultures, and traditions and meeting people that have careers on the beach. My adventurous lifestyle is a book of adventures, and I intend to discover as many as I travel. Come along too!
Latest Posts from the Blog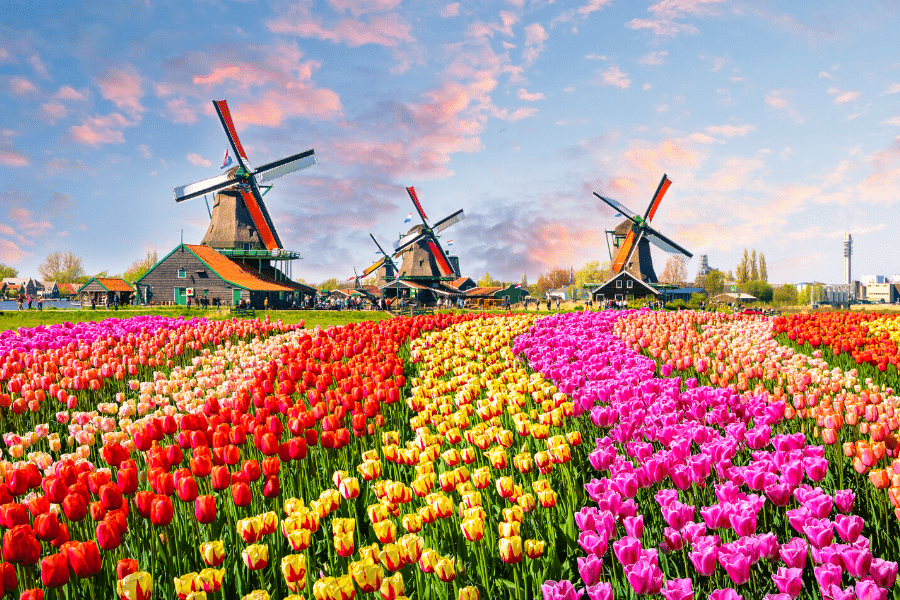 Netherlands may not be on your mind when planning a beach holiday, however there are many great beaches just a train drive away from this iconic city. The rugged coastline is quite spectacular and well worth taking advantage of, opposed to using all of your time up in...