Lederhosen and laptop, "white beer" and "white sausages", blue skies and onion-domed church towers – Bavaria has plenty to offer. This is where tradition and high-tech, locals and visitors, mountain and valley all exist together in peaceful harmony. While Germany may not commonly be known for idyllic beaches, however, the truth be known, the country is rich with gorgeous coastlines, promising superb sand, surf and sun. While the South of Germany may be known for its medieval towns and romantic lake fronts, Germany has some of the most stunning white sandy beaches up North, all complete with fascinating white chalk cliffs and picturesque sandy dunes. But what about beaches right in Bavaria?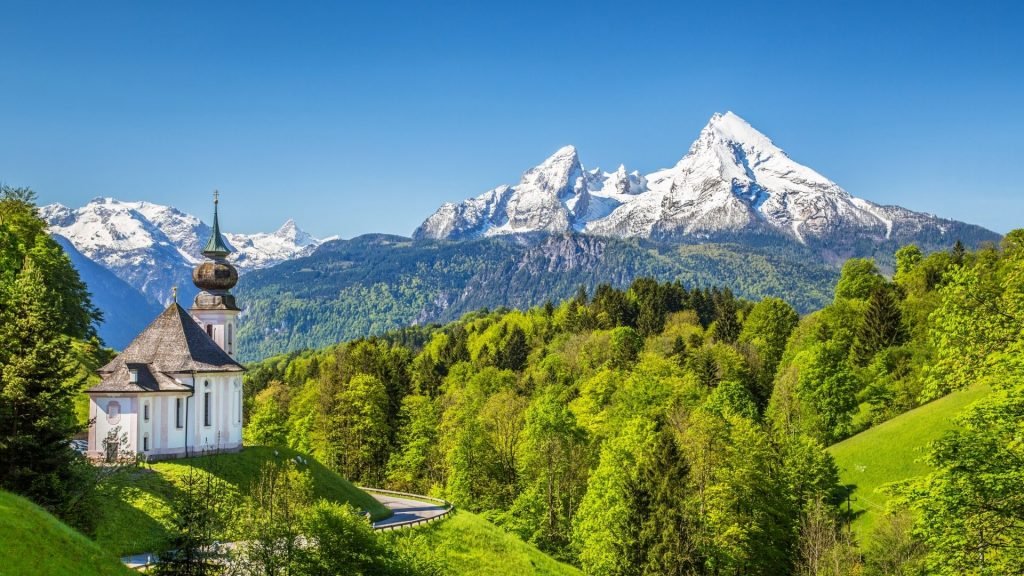 Munich Beach Resort Bavaria

The Munich Beach Resort is the world's only private beach sports & event facility on Olympic grounds. It has 3,500 m² of white sandy beach directly on the Olympic rowing regatta course. There are also six multifunctional beach courts for beach volleyball, beach soccer, beach tennis or beach handball. There's plenty of beach beds and numerous deck chairs for relaxing. 
Grab a much needed after-work beer or a Caribbean cocktail at one of their beach bars  and enjoy the most beautiful sunset, relaxation and recreation right at the gates of Munich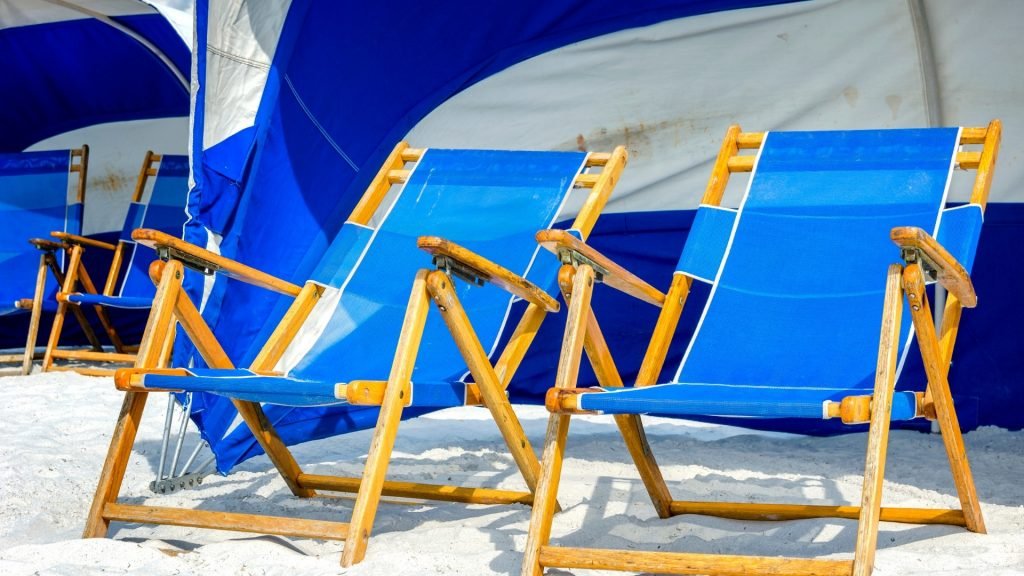 Bavarian History
Whilst holding the title for the largest state of the Federal Republic of Germany, Bavaria is also Europe's oldest existing political entity with a history spanning more than 1,300 years. Its most important regions are Franconia, eastern Bavaria, and upper Bavaria. The crown jewel of Franconia is the city of Würzburg on the River Main. Along the Main, you'll find a host of historic attractions, graceful river valleys, and vineyard-covered hills. Every year, people from around the world come to Bayreuth to listen to Wagner's music. Nearby Nuremberg (Nürnberg), the "Emperor's City," is famed for its towering castle and Sinwell watchtower (Sinnwellturm), which offers an incredible view by day and a totally different atmosphere by night.
Nature and Bavarian Culture
Bavaria's central waterway is the Danube, the second-longest European river after the Volga. The Bavarian Forest (Bayrischer Wald), the largest forest in Europe, is a vast hiking paradise. Munich, "village of a million inhabitants," offers cosmopolitan energy and village-like intimacy. Kings built this city; it features wide boulevards and beautiful monuments, museums, and theatres. The Old Picture Gallery (Alte Pinakothek) has an amazing collection of paintings by Bruegel, Rubens, Rembrandt, Dürer, El Greco, and many others. The House of Art (Haus der Kunst) offers outstanding modern art.
Food and Bavarian beer
You certainly won't go hungry in Bavaria as there are thousands of restaurants, many offering international cuisine. Munich's people particularly are renowned for Gemutlichkeit. That is the feeling of warm and easy friendship. They enjoy gathering in great informal crowds in summer beer gardens, Oktoberfest brewer's tents, or in beer halls, like the famous Bavarian beer Hofbräuhaus. Regional food includes hearty fare such as pork roast and Tafelspitz (boiled beef). Spätzle noodles, bread dumplings, and potato dumplings are favorite side dishes. Munich is famed for its white sausage, Nuremberg and Regensburg for grilled sausage. If you like fish, try renke from Lake Starnberg.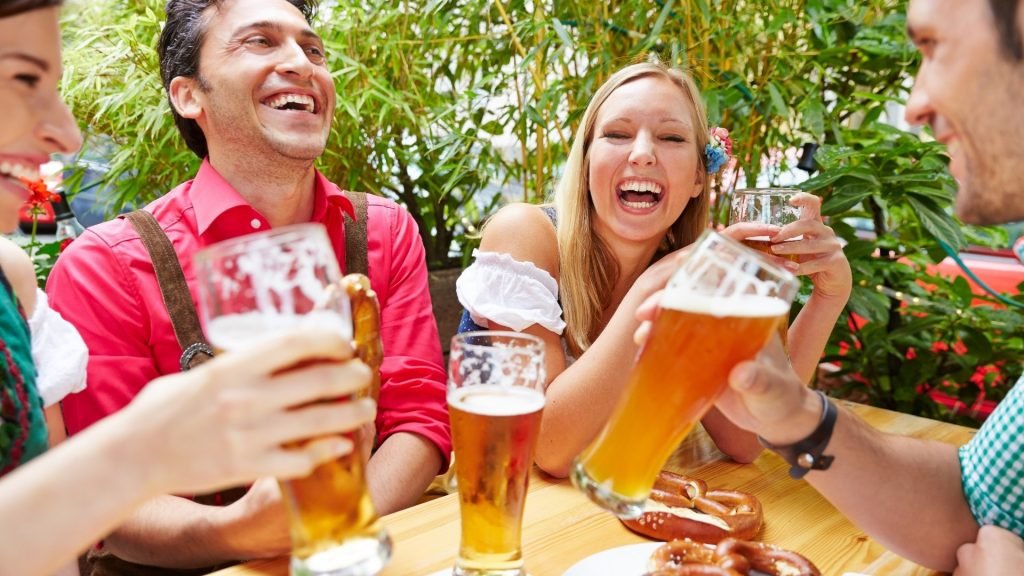 Bavaria's picturesque Alpine huts

Why not leave the city and the daily routine behind and head for Bavaria's spectacular mountains. Take some time for the really important things in life: your family, your friends and yourself!. Breathe in that healthy air and enjoy nature's beauty in its purest form. But don't forget to enjoy a hearty meal at one of Bavaria's famous Alpine huts along the way – and recharge those batteries.
Some of the best beaches in the mainland include; Rostock, Warnemuende, Travemuende and Bay of Luebeck