The French Riviera otherwise known as the Côte d'Azur, is the Mediterranean coast of south eastern France. It includes famously noted beach resorts such as Cannes & Saint Tropez. The popular resort town of Cannes has an ideal location being situated on the pretty side of the French Riviera with its upmarket hotels, golden sandy beaches and top michelin star restaurants that all add to the appeal of this glitzy city.
The superb beaches here in Cannes seem continuously packed with people. But have you ever wondered who still visits all of the beautiful beaches here during the famous Cannes Film Festival? Why are they are so busy whilst everyone else in the area seems to be foccussed on the festival itself and engaged in after dinner parties?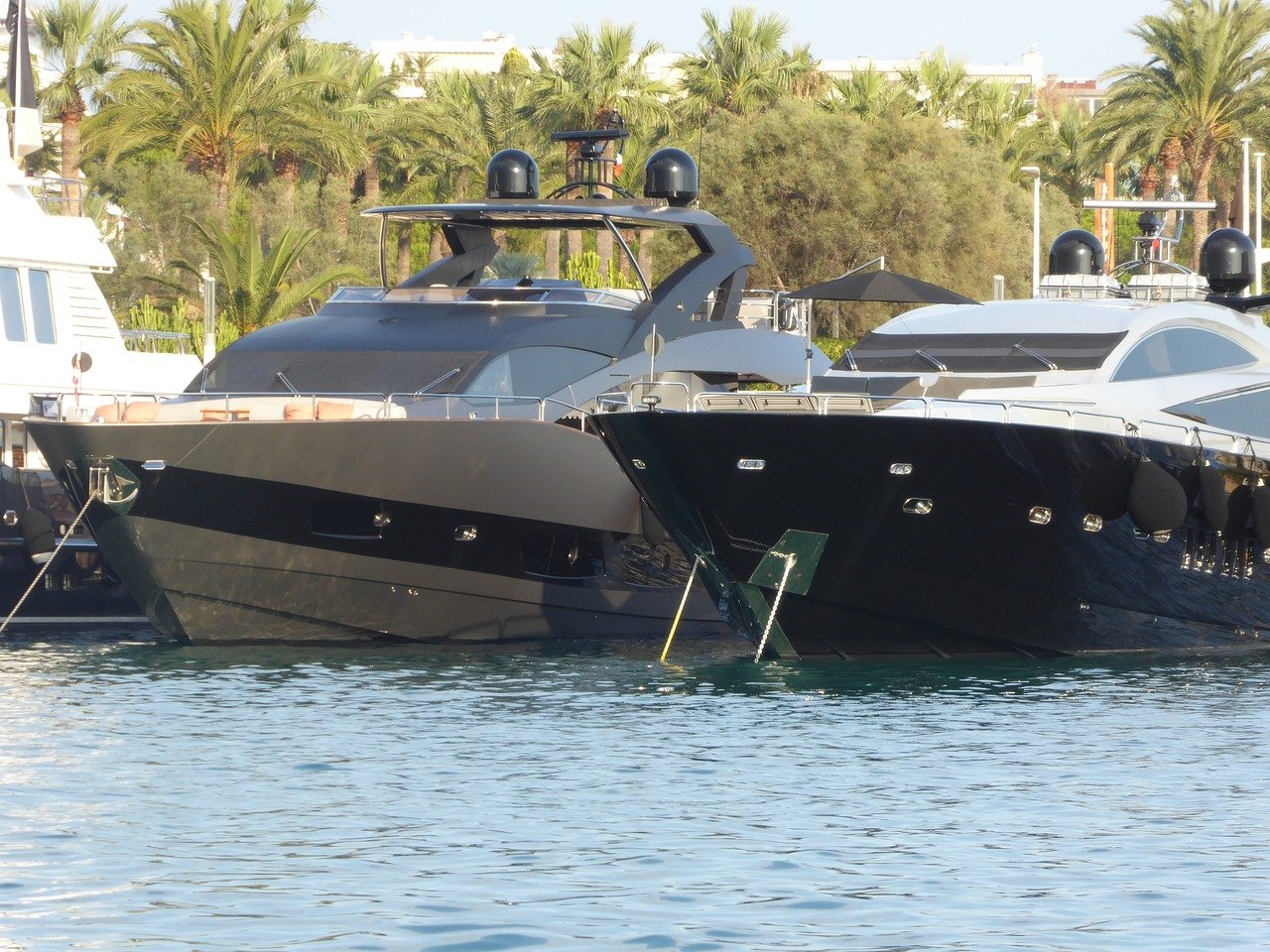 Well, I'll let you into a little secret. Most of these beaches are 'reserved' exclusively for every single night leading up to and after the film festival for private parties of attendees for the film festival, so we are told. Moreover, and just as interesting, is that all of the expensive private Beach restaurants are also absolutely rammed full of guests and visitors of the red carpet extravaganza.
Getting to Cannes from Nice airport is now easier than ever with this popular airport just a stone throw away. Well actually, you will still need a taxi or transfer fom Nice to get to Cannes, but with the premier cars available here, you'll find it a pleasure to be chauffeur driven anyway. Some of the photographs won't give it the justice it deserves, but you'll be glad you saw Cannes & the French Riviera first hand.