Tenerife's fantastic all-year-round weather makes it a popular tourist destination. With just a short 4 hour flight from the UK, Tenerife is the ideal destination for a sunny holiday. In summer temperatures peak at around 30°C with 10 hours of sunshine a day. Winter holidays in Tenerife enjoy temperatures of 17 degrees and you can enjoy the winter sunshine without the hustle and bustle of the busier summer months.
Whatever time of year you plan to visit, be sure to consider one of these top 5 holiday resorts in Tenerife.
Playa de las Americas
A firm favourite with regular holidaymakers, Playa de Las Americas is situated on the south-west coast of Tenerife and has been a top holiday destination since the 1960s. It is 'the place to be' if you like lots going on and great nightlife. There is a never-ending choice of places to eat, drink and entertainment venues. A wide variety of cocktail and karaoke bars and a vibrant club scene make it a popular destination with the younger traveller (and the not so young.)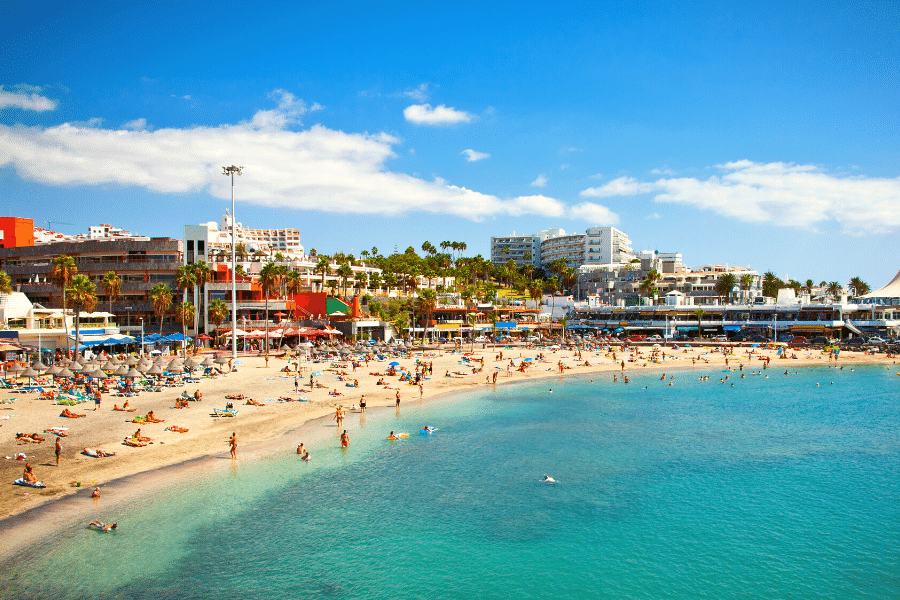 ---
Los Cristianos
Situated next to the lively resort of Playa de Las Americas you will find the more laid back resort of Los Cristianos. The resort is more family orientated than Playa de Las Americas and there are some amazing beaches for everyone to enjoy. You will also find lots of water sports to keep the whole family entertained. There are two main beaches in Los Cristianos, the Playa de Los Cristianos and Playa de Las Vistas. The beach at Playa de Las Vistas is the best wheelchair accessible beach in the whole of Tenerife, adapted and equipped to cater for wheelchair-bound visitors.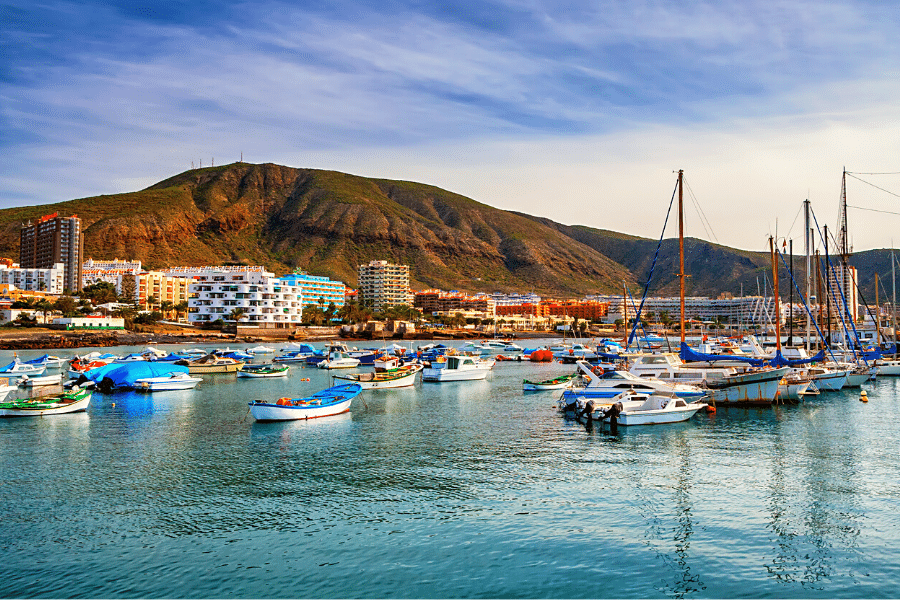 ---
Santa Cruz
The capital of the Canary Islands, Santa Cruz is situated in the north of the Island and is a vibrant city well worth visiting or staying in. The busy port at Santa Cruz is a popular stop-off for many cruise liners. You will find a vast selection of shops, restaurants and places to stay. The city has good transport links, they are easy to navigate and make Santa Cruz a comfortable city to visit. Santa Cruz is just a 20-minute drive from Tenerife North Airport and is a perfect place to base your stay on the island. If you want to hire a car during your stay, then check out tenerifeairport.guide to find and compare the best car hire deal for you. The site also has some great tips and advice for any visitors to Tenerife.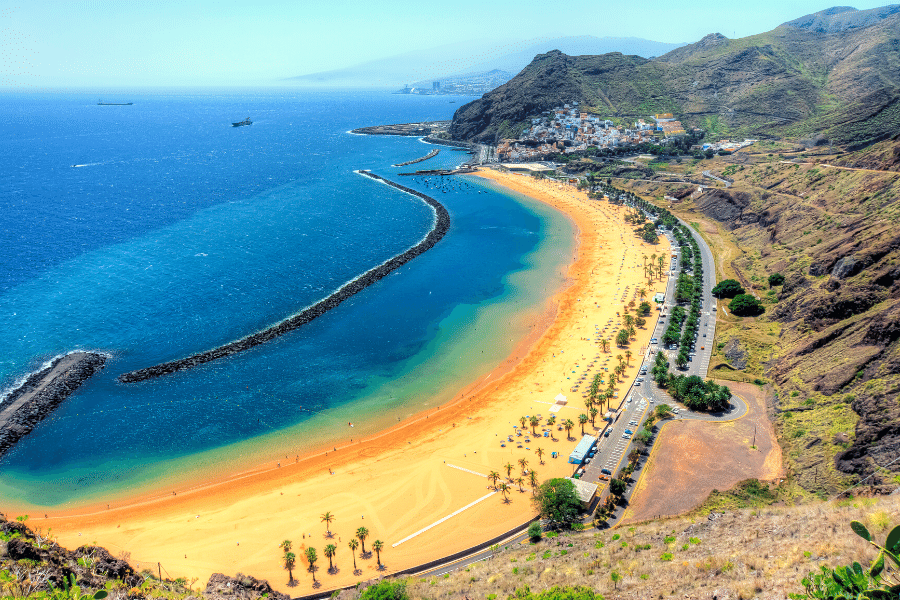 ---
Puerto de La Cruz
Situated in the north of the Island, Puerto de La Cruz is the main tourist destination in the north of Tenerife. It has a more Canarian feel to it than the rest of the Island and is filled with old narrow streets which are great to wander around and get the feel of the real Tenerife. In Puerto de La Cruz you will also find Playa Jardin which is the beach and botanical gardens designed by the well known Canarian artist Cesar Manrique. It is a great destination to visit to relax and enjoy the sea without the rocks and strong current.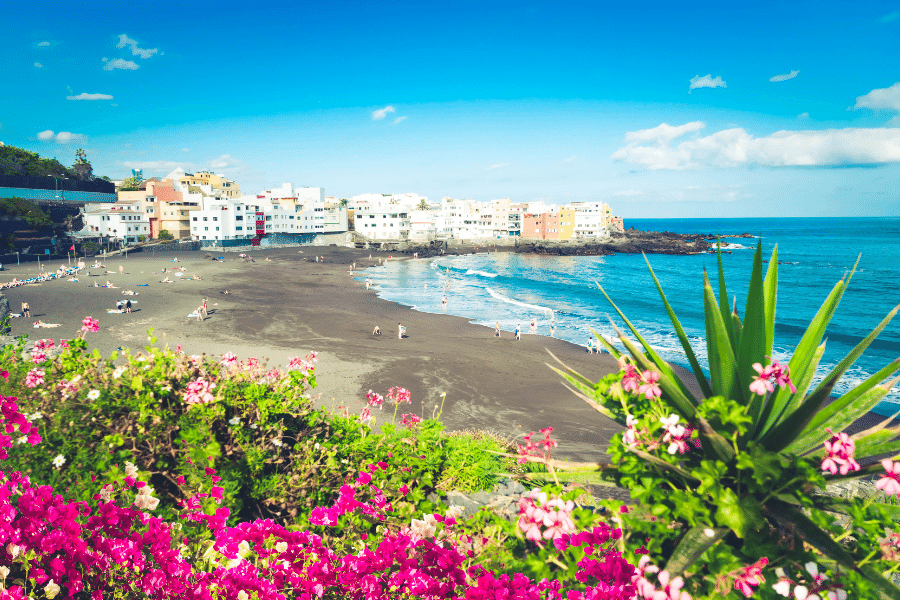 ---
Costa Adeje
One of the newer and higher-end resorts in the south of Tenerife. You will find a large selection of good quality hotels, restaurants and bars. The resort caters for visitors who enjoy a quieter place to stay than the nearby busier resorts of Las Americas and Los Cristianos. Costa Adeje has some of the best beaches on the island with the renowned Blue Flag Status. To keep the family entertained there are water parks and theme parks nearby.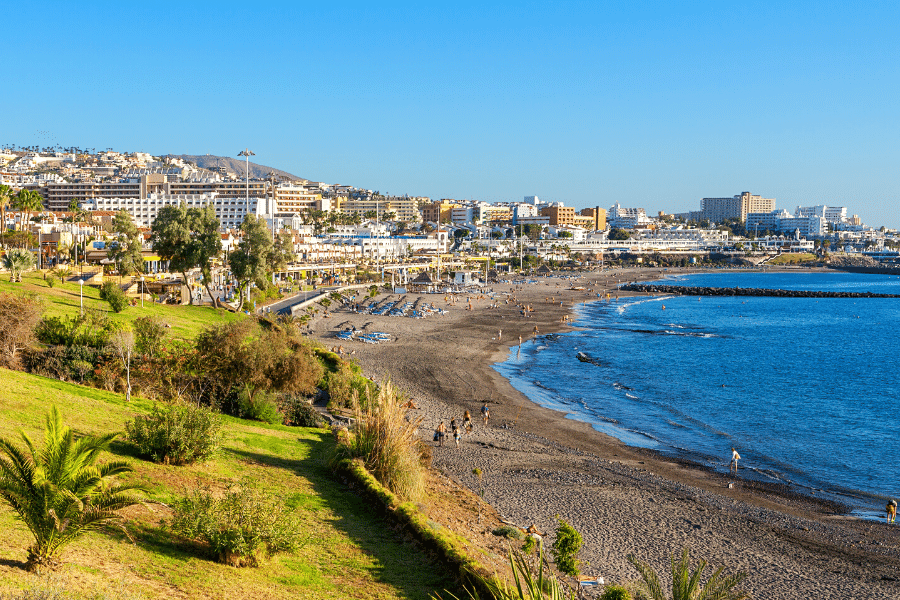 Tenerife may only be an island but there is tons to explore. Where is your favourite Tenerife resort?